NEWS
ADAC GT: Zandvoort Preview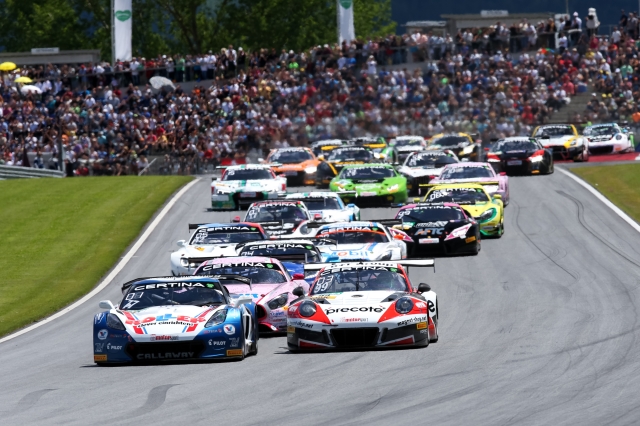 This weekend marks the half way point of an exciting 2017 ADAC GT Masters Series, which has seen several highs and lows for the 27 entries. The Callaway Competition crew are no exception.
Apart from a mixed opening weekend at Oscherschleben, the Nr77 Callaway C7 GT3 has displayed both consistency & speed, to enter this weekend's event 19 points ahead in the Drivers & 13 points ahead in the Teams Standings. After a recent injury to driver Daniel Keilwitz, Dutch driver Renger van der Zande will step in alongside Frenchman Jules Gounon. A regular in the American IMSA series, Renger retains a vast amount of knowledge of the circuit both as an instructor and competitor. "I will enjoy partnering with Jules, as he is a very good driver," explains Renger. "I also met his father (former F1 driver Jean Marc Gounon) once at a test day. It was good to see Jules was relaxed but also focused to set the fastest time of the day at that event."
The aim for this weekend will be maximum points, while also minimizing any risks to their Championship leads. "We are convinced that Renger is a worthy replacement." explains Team Boss Giovanni Ciccone." Rather than complaining, we are going to give our best to maintain our leading position in the rankings." Despite the injury for Keilwitz, the German will be present at Zandvoort to assist with any knowledge or setup help that might assist the team towards their goal.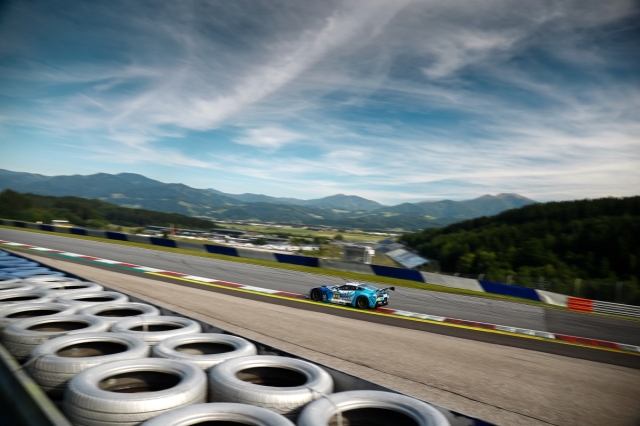 Completing the Corvette entries this weekend, is RWT Racing. The German Privateer has had a mixed season thus far with their C7 GT3. Despite strong pace and the bad luck, the Nr13 will once again aim to bounce back after their 2nd place finish at the last Round in Austria. "We want to aim for the maximum results this weekend but also ensure there's no major risks taken. The experience gained so far this season will apply well for us, in Zandvoort, "says Maximilian Hackländer.
Team owner Gerd Beisel is equally anxious for the weekend ahead: "We will try to get the best out of our C7 GT3. It would be important to me, that we can go through without incidents. There is definitely a chance to grab some solid points, in Zandvoort."
The first race of the weekend kicks off Saturday at 13:15 local time (07:15 Eastern in the USA), with streaming coverage at: www.adac-gt-masters.de