NEWS
Dubai 24 Hours Report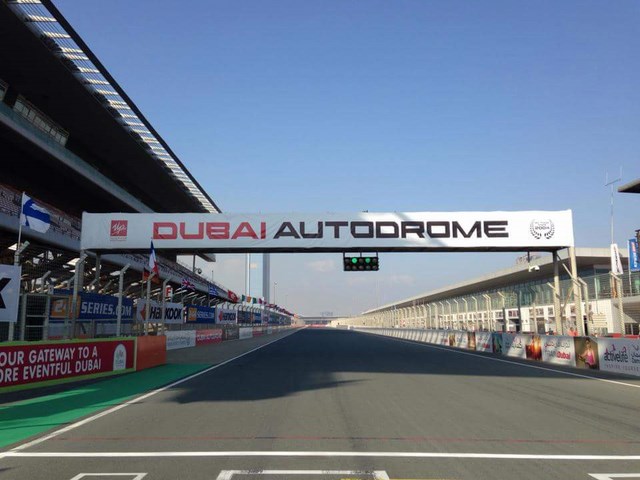 The third weekend of January saw the start of the 2016 season for Corvette at the annual Dubai 24 Hours. The 24Hseries (which is presented through the Creventic Organization) includes a wide array of classes and action for the fans, which includes the top class consisting of GT3 spec machines. In total over 100 cars were entered this years event.

Once again this year, the Corvette brand was represented in the form of Dutch based racing squad, V8 Racing. The teams highly visible Yellow livery Corvette is always a fan favourite each year that it competes. This particular chassis (GT1 005) has had an amazing history which includes several victories (including 24 Hours) under its belt.


Photo credit: CrankandPiston


The team began the race weekend on a solid high, qualifying 3rd overall and 1st in their A6 Am class. However changes made before the race, resulted in the team being promoted in class (to A6 Pro) and demoted to 12th (due to a qualifying misunderstanding).

This however did not deter the team. The opening stint saw Nicky Pastorelli charge through the field to land as high up as 3rd within the first hour 30min of the race! At roughly the 4hr mark though trouble hit the nr333 C6R in the form of an issue with the cars suspension. The team made excellent work to repair the car after 20 minutes in the pits to resume a little over 10 laps behind the leader.

After that, the charge was on. lap after consistent laps saw the team once 40th overall (& 18th position in class) climb up to 16th overall at the half way mark! Despite a brief incident with a flat tyre in the 13th hour, the team continued figthing hard until the end. At the checkered flag, the teams nr333 C6R came home 8th overall and 5th in class. A remakable achievement not only in determination by the team, but also from a chassis that began its competition in 2007!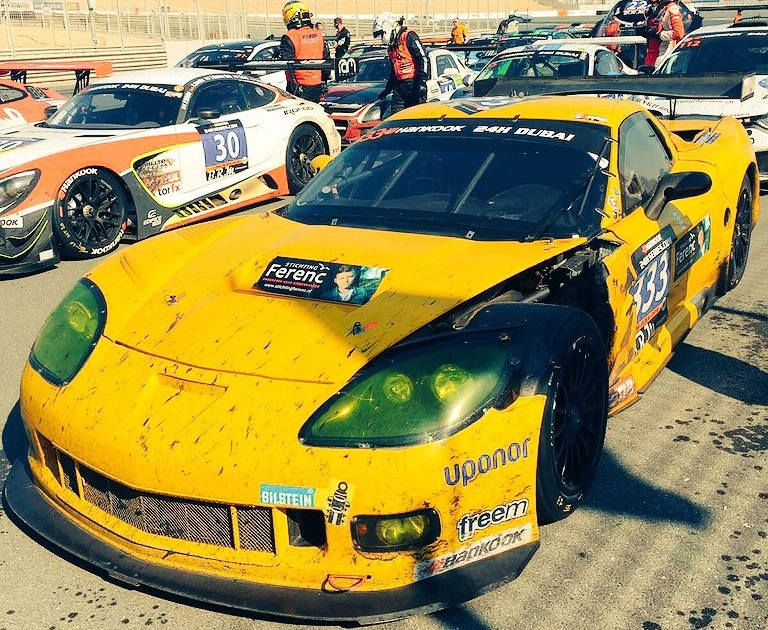 Team Quotes:

Rick Abresch (driver and team principal):

"I'm very happy we've finished the race and even with a great result like this. The whole team did a great job and very proud of all of the crew. We not only had a good result with the Corvette, but the second car we entered finished the race as well and did a great job too. So a big thanks to everyone involved."


Nicky Pastorelli:

"This was a great race for us. from the first moment we started the week everything went great. Despite the small technical issue we've hade in the beginning of the race that made us lose a bit of time everything else went perfect. We've all worked hard to fight back during the race and that worked out well with a finish of the 24 hours in a great position. Great job also by my teammates who were very dedicated and did extremely well."


Be sure to follow V8 racing on Twitter at: @V8Racingbv