NEWS
FIA GT: Baku - Keilwitz / Bleekemolen Extended Interview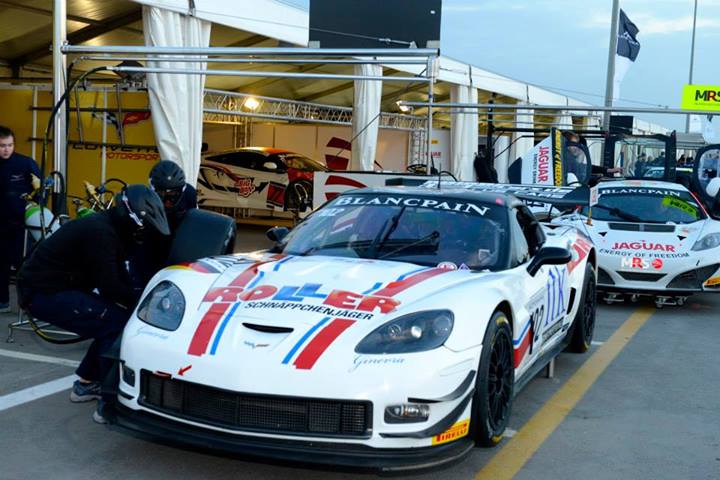 Ahead of this weekends FIA GT finale in Baku, we caught up with both Callaway Competition drivers Jeroen Bleekemolen and Daniel Keilwitz:
CM: Daniel and Jeroen, its good to see you both back in the seat of a Corvette for Baku. Daniel, What have you been up to since your championship title win at Hockenheim?
DK: "I´m very happy to be here racing in Baku. It´s the first time for me on a street circuit and i´m really excited to see how it will be. After my recent title win, I immediately went back to work and started speaking with my sponsors for the 2014 season. So far, it's shaping up nicely."
CM: How did this opportunity to race in Baku come about for the two of you?
DK: "Two weeks after the final race (and the title win) my team reached out to me and told me that they were interested in racing in Baku, but mainly to fight for the overall win. I quickly agreed, primarily due to the new challenge of this particular street circuit as well as the very strong field of GT drivers. I definitely wanted to be part of it. It´s also very nice that I can race one more time this year with the Callaway Competition team as well as the Corvette. We had a successful 2 day Pirelli tyre test before the car was flown out, in order to be a little bit better prepared for this weekend."
JB: "When the team decided to do Baku they approached me and asked if I was available. At First I wasn't, because the date was clashing. Then they changed the date of the event, making it possible to compete. Of course I know the team from my two participations in the GT Masters this season. But also in the past I have done a lot of races in the Callaway GT4 Corvette. So we go back a long way."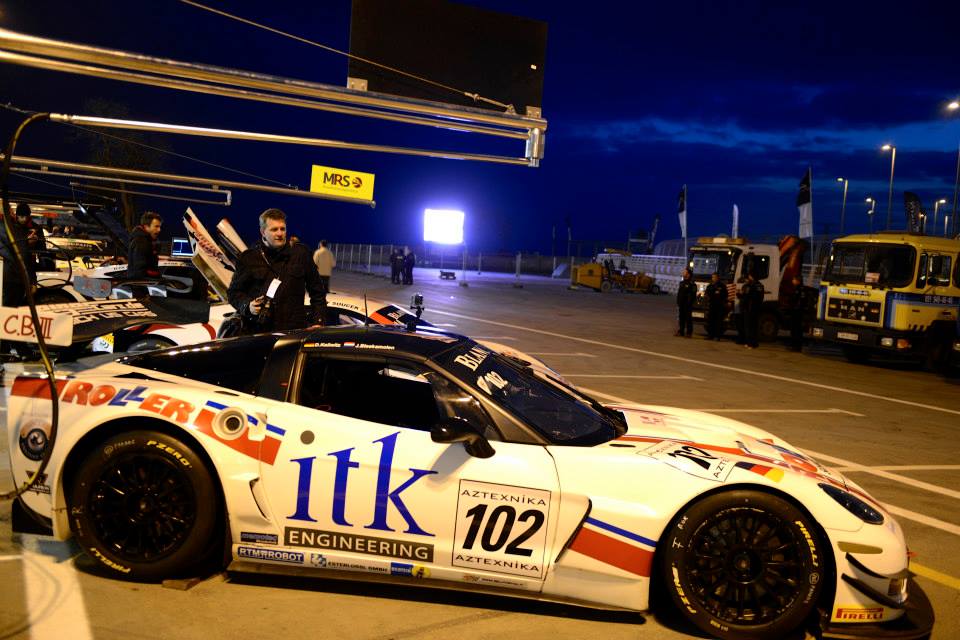 CM: You are both teaming up to make a very strong driver lineup. What are your thoughts on racing with eachother for the first time together, this weekend?

DK: "I know him (Jeroen) from the two races we did together with Toni Seiler in our Callaway team this year. Both times he was on pole position in qualifying, so I know he´s a very strong driver. It´s now a pleasure to race with him together and I think we will have a good chance to fight for the win."

JB: "Daniel is on top of his game at the moment, having just won the GT Masters championship. For me, It's great to have a strong teammate, so we can fight hard at the sharp end of the field."
CM: New for this year is a purpose built track layout in Baku. What will be the biggest challenge for both of you for this weekend?
DK: "Well, normally I learn new tracks very fast and don´t have any big issues finding my line, but this time it will be a little bit more difficult I think. The biggest challenge is to find the limit and drive as close to the barriers as possible. If you do one mistake and touch them, the race has a high risk of being over for you. When all the cars first head out on track, there will a severe lack of grip, until the circuit can rubber in. But this is because it´s typically a normal road the rest of the year. So maybe we have to work a lot with the setup during the sessions to maximize our speed for the two races."

JB: "I generally like streetcircuits a lot. I missed the event last year, because I had no time. So it will all be new. I always like new adventures and new tracks. The biggest challenge was my travel schedule. I came here directly from a test in America for next years USCC, so I am just in time for practice!"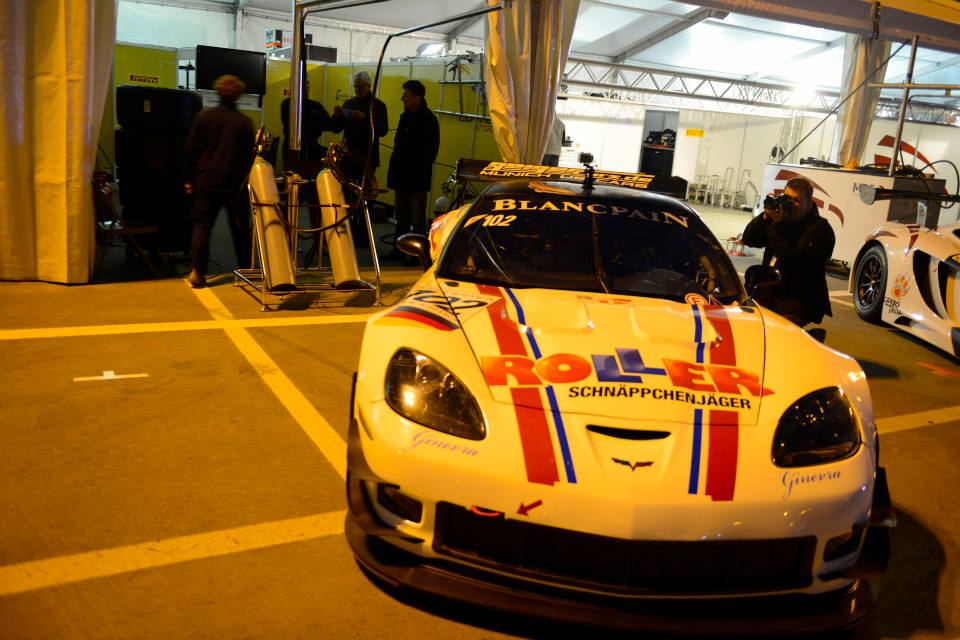 CM: During these races you will be competing with a strong field of cars and drivers. What will your ultimate goal be for this race weekend?
DK: "Its simple: we want to win! Our Corvette is very fast, we have never had any failures and our driver line up is very strong. The only disadvantage in contrast to the other teams, is that we don´t have as much experience on the Pirelli tyres. However, after our two day test in Hockenheim, our good pace with the new tyres has helped our confidence heading into this weekend."
JB: "I echo Daniel, as we are definitely here to compete for the overall win. Of course we all know how strong the field is, so it will be very hard. But I like hard Competition. The team has had a great season and the car should be fast. So I'm really looking forward to it!"
Our LIVE video coverage of this weekends Baku City Challenge can be found Here or at www.corvettemotorsport.com/baku