NEWS
FIA GT: Baku City Challenge Preview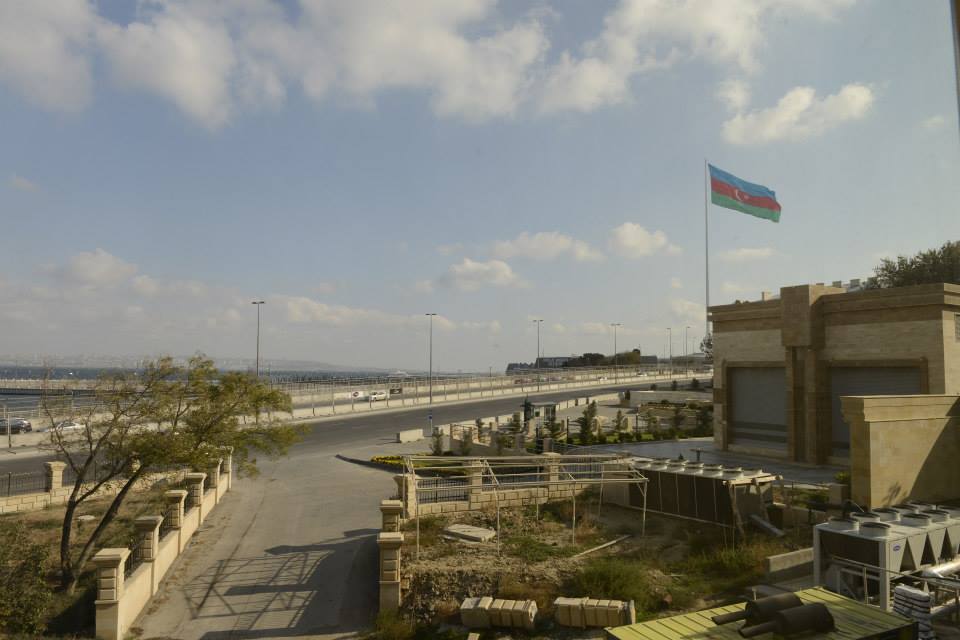 After a thrilling and intense battle on European soil, the 2013 GT season is drawing to a close. However, this weekend marks a new chapter for the competitive Corvette team of Callaway Competition and its Z06.R. After several months battling Germany's best in the ADAC GT Masters Championship, the newly crowned champion Corvette has a new challenge. The team is turning their attention to the FIA GT finale in Baku. This is a special one off appearance and the invitation was based on their championship winning performance. The team completed a successful 2 day test with the FIA GT Series Pirelli tyres at the Hockenheim circuit in Germany.

Baku was new to the FIA calendar last year, the race dubbed the "Baku City Challenge" unveils a new purpose built 4.380 km street circuit this year. The track weaves through the city and much of the circuit is on the Caspian sea. Spearheading this assault from Callaway Competition are two recently crowned Drivers Champions: Daniel Keilwitz and Jeroen Bleekemolen. Keilwitz (who has claimed no less than two Drivers Championships since 2010), is eagerly looking forward to this weekends event. "Two weeks after the final race (and the title win), my team contacted me and told me that they want to race in Baku and to fight for the win", explains Daniel. "I was immediately interested, mainly because of the track being a street circuit as well as the very strong field of GT drivers. For me, it is an exciting challenge to try and tackle."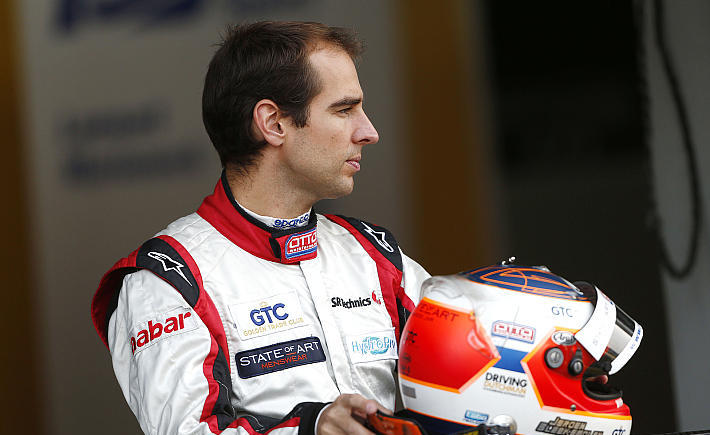 Returning to the team this weekend is the flying Dutchman of Jeroen Bleekemolen. The recently crowned American Le Mans Champion has certainly coped with a busy schedule. This includes recent GT outings in Abu Dhabi, Australia, and the United States. "At First I wasn't available when the team initially spoke to me, because the date was clashing with another event. Then the dates changed, making it possible for me to compete. I generally like street circuits a lot. I missed the event last year, because I had no time (so it will all be new for me). I always like new adventures and new tracks. The biggest challenge will be my travel schedule there. I am coming directly from a test in America for next years USCC, so I will be there just in time for practice."

Both Bleekemolen and Keilwitz are aiming for top results this weekend: "Daniel is on top of his game at the moment, having just won the GT Masters championship", explains Jeroen. "It's great to have a strong teammate, so we can fight hard at the sharp end of the field. Of course we all know how strong the field is, so it will be very hard. But I like hard competition. The team has had a good season and the car should be fast. So I'm really looking forward to it!"

"Our Corvette is very fast, we have never had any mechanical failures, plus our driver line up is very strong", explains Daniel. "The only disadvantage compared to other teams, is that we don´t have as much experience with the Pirelli tyres. However our recent test was very positive and the car should be good heading into this weekend. I know Jeroen from the two races he did together with Toni Seiler in our team this year. Both times he was on pole, so Its now a pleasure to race with him together and I think we will have a good chance to fight for the win."

Corvette Motorsport will be offering live video coverage of this event, as well as updates throughout the weekend. Stay tuned and see if Callaway can conquer the best in Baku.