NEWS
FIA WEC: Larbre Competition 2013 Season Announcement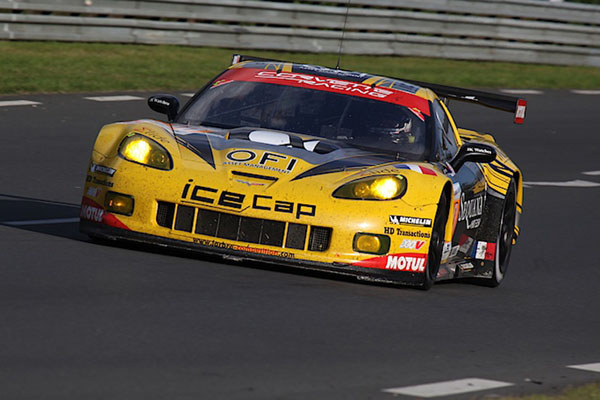 Larbre Competition will mark its 25th anniversary in top-line motor racing this season by re-committing to the FIA World Endurance Championship as they seek to successfully defend their LMGTE Am Trophy title in the premier global sportscar series.

A stellar 2012 saw Larbre notch-up a hat-trick of race victories – including a third successive triumph at the Le Mans 24 Hours – to secure their status as the world's top LMGTE Am outfit. Determined to retain their crown, Jack Leconte and his Val de Vienne-based squad will again field a Corvette C6.R carrying the famed #50 throughout 2013 as they embark upon a world tour.

Larbre will count on a tried and tested driver line-up in their pursuit of glory, with a quartet of familiar faces returning to the team this season. Larbre stalwart Patrick Bornhauser will be challenging for a sixth career title with the French squad, while Le Mans native Julien Canal is targeting a fourth successive victory at the 24 Hours. Both men will run the full WEC season, including the trip to La Sarthe, aboard the #50 Corvette.

Meanwhile Brazilian racer Fernando Rees will contest all of the campaign's six-hour WEC races after competing for the team in two events last season, while the highly accomplished Pedro Lamy will again lead the Larbre crew at June's Le Mans 24 Hours. The Portuguese racer brings a wealth of experience that includes spells in Formula 1 and DTM, as well as five years as a factory Peugeot LMP1 driver.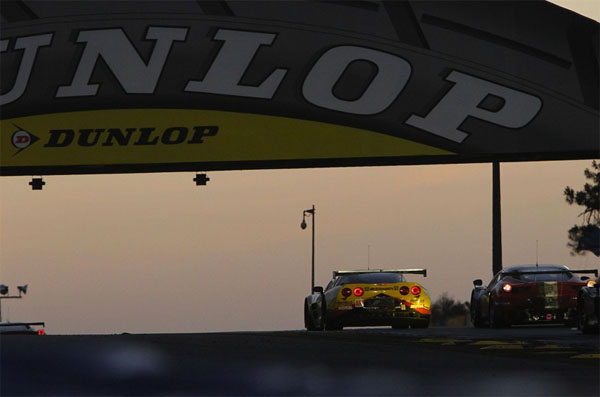 Team Quotes:


Patrick Bornhauser: "I'm delighted to be back to challenge for a sixth championship title and third Le Mans 24 Hours victory with Larbre. Having Julien, Fernando and Pedro as team-mates makes this all the more exciting and we cannot wait to be back in action. I would like to thank Jack Leconte for another chance to race on the world stage in 2013."

Julien Canal: "This will be my third full season with Larbre Competition and I am still extremely motivated to be part of the team. I am delighted to be racing alongside Patrick and Fernando who are both fast, experienced drivers and great guys. I have every confidence that Jack Leconte will know how to extract the maximum from each of us and put everything in place to clinch another world title. That is undoubtedly my objective."

Fernando Rees: "It is a pleasure to rejoin Larbre for the upcoming WEC season, especially after our success in 2012. We all know each other and work together really well, so there's no reason why we shouldn't expect to repeat our triumphs this year. I am looking forward to it."

Pedro Lamy: "It's great to be returning to Larbre Competition for the Le Mans 24 Hours, especially after winning last year's race alongside Julien and Patrick. It's a magnificent event and I couldn't hope for a better team to contest it with. Larbre is always a very serious contender for victory and we will try to record another great result in 2013."

Jack Leconte, Team Owner: "In 2013 we will return to running a single-car entry in the FIA World Endurance Championship. We had several requests to field a second, but we must be realistic and admit that the sporting ambition of the project was not matched by solid financial grounding. Larbre has always balanced its racing budgets and respected its partners and suppliers, a philosophy we will never abandon.

"The WEC is the pinnacle of endurance racing, bringing together the best of the best. From a sporting and logistical standpoint we would have preferred to enter two cars, but will now concentrate all our energy on the #50 as we take on formidable opposition.

"However, at Le Mans we will return to a line-up of two Corvette C6.Rs and are also preparing a surprise with the support of GM Racing. I look forward to seeing you during testing at Val de Vienne circuit on 13/14 March."