NEWS
Grand Am: Daytona 24 Coverage Details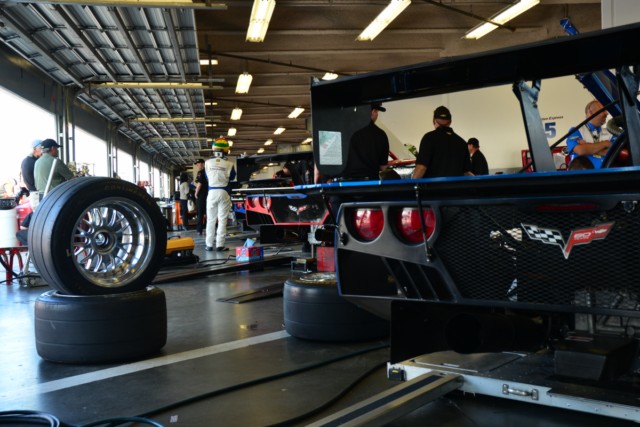 Corvette Motorsport will offer live uninterrupted coverage for this years 24 Hours in Daytona starting Saturday January 26th. Six Corvette Daytona Prototypes (DP) will be aiming to capture victory after qualifying as high as fifth in class. Our staff will be covering the event live from the pitlane of the nr90 Spirit of Daytona team, providing up to the minute updates.
Live coverage includes:
Up to date radio and timing links as well as team updates via Twitter from the pitlane!
For more information, please visit our live page here
Or at: http://www.corvettemotorsport.com/daytona24