NEWS
GT Open: Rd2 Portimao Preview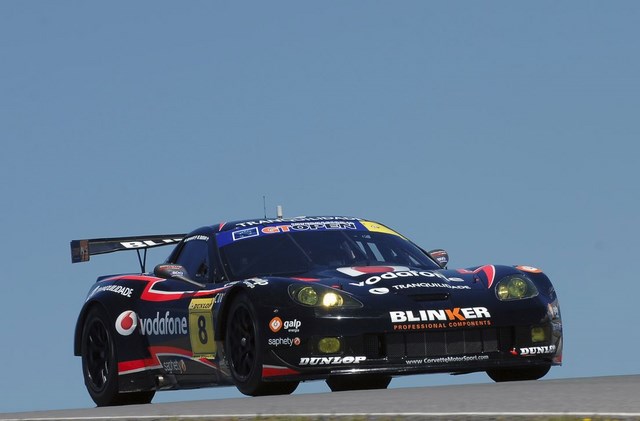 The Month of June has arrived and the start of a busy four weeks for both Corvette and Corvette Motorsport.

While much attention has turned to Le Mans and the factory team of Corvette Racing, this weekend sees the return of the trio of Pratt & Miller Corvettes in the international GT Open. After a month hiatus, the series returns after a thrilling first pair of races at the Nurburgring circuit in Germany. V8 Racing from Holland again bring a brace of three Corvettes to battle the worlds best makes (2 C6Rs and a Callaway Z06.R GT3) and arrives off of a strong race win and 4th place.

"I'm looking forward to Portimao", explains Pastorelli. "It's a great track to drive and last year it seemed to suit our Corvette pretty good. For Miguel it's his home race so I will be hoping for a good result. It has been a busy week for the team, since we've just completed the 12h race last week in Zandvoort (Holland). With a 5th place finish it was very positive for us and the drivers Alex van t'hoff, Rick Abresch and Diederick Sijthoff."

Veteran customer team Selleslagh Racing Team (SRT) arrive at the Portimao circuit with a fresh livery in the form of "Barzani Racing Team." The team now line up with a complete full season driver lineup, after the recent addition of driver Isaac Tutumlu alongside Maxime Soulet. "I am very happy to join Corvette Motorsport for the remaining 2014 GT Open season", explains Tutumlu. "It has been a long time looking forward to have the chance to compete in a Corvette and am excited! I have been racing mainly with Porsche for the last 4 years and I had success with them, but due to frustrations, I spoke to Patrick (Selleslagh) and he gave me the opportunity to race with his team."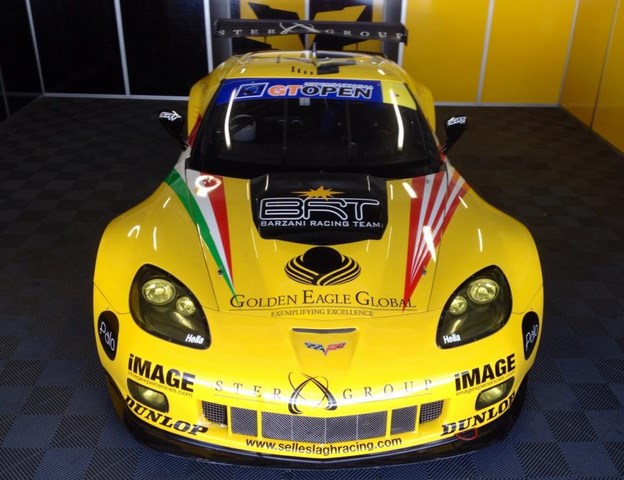 "This weekend the SRT Corvette has some handicap due to the good results in Nurburgring; we have 20 seconds penalty for race 1 and 5 seconds penalty in race 2 and also 30kg plus on the car, so this first weekend with Corvette, I want to familiarize as much as possible with the car, the team and my team mate, they are all new for me! But ofcourse the main focus will be to add more points to help the team and Maxime become champion. For the next races I would love to be on top of the podium and I am sure we will make it!"


Returning to the copckpit again, Soulet is equally as excited for this weekends event. "I'm really looking forward to this weekend in Portimao Portugal for round two of the GT open championship", explains Max. "The Portimao race track will be perfect for the SRT corvette. As you know I have a new teammate for the rest of the season. It will be his first time racing with the Corvette, but I'm sure his pace will be good. Myself and Isaac will do our best to keep the lead of the championship and keep our Corvette on the top step. I also want to take this moment to wish The Corvette Boys at Le Mans, good luck for next week!"



LIVE video coverage (plus full race replays after) of this weekends GT Open Championship can be viewed at: