NEWS
Italian GT: Rd2 Monza Preview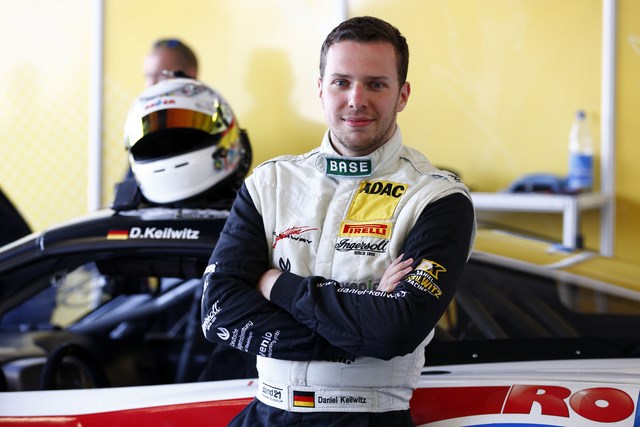 The next round of the competative Italian GT championship at Monza, will see the debut of a new driver in none other than Callaway Competition driver Daniel Keilwitz. The multiple GT3 champion will race alongside Italian Francesco Sini in the Solaris Motorsport Corvette GT3 Z06R. The 25 year-old German's resume includes titles (& multiple wins) in both the FIA GT3 Championship and the ultra competative ADAC GT Masters for Corvette.

"I'm really happy to be racing with the Solaris Motorsport in Monza. The Italian GT Championship series is a really competitive series with many talented driver. It will not be an easy race" said the German driver, who recently finished sixth overall in the grueling 24 hours of Nurburgring. "I think the Corvette can be very competitive at Monza. We have a good chance of finishing on the podium, but our goal is to win! I've only raced here once, I'll probably need a few more laps in free practice to get familiar with the track."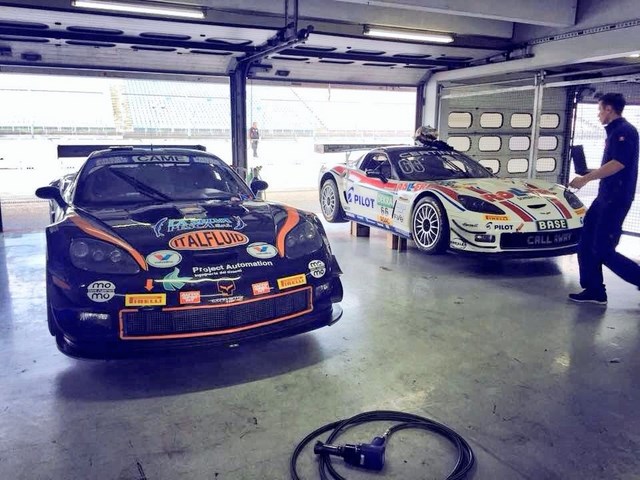 The Solaris Motorsport is out for redemption, after a difficult opening two races for the team, which were plagued by bad luck. "I can not wait to get back on track to show how competative the Corvette can be" says Francesco Sini. "I am delighted to share the car with Daniel, as he is a great driver and a very smart guy. To me Monza, It has always been a special track: I started here with the Formula Junior and I have also captured my first win here. On these straights I won my first podium with Solaris in the Superstars Series, thanks to a great comeback from last position with the Lumina. Not to mention last year, when our debut in GT here in Brianza we managed to be the first to win a race in Europe with the Camaro GT3 with Tomas Enge. "

After the recent shakedown at Hockenheim, the optimism is the common denominator of the entire team. "We have worked extensively in all directions, we think we have figured out the source of our problems and having found a remedy," says team principal Roberto Sini. "If luck this time will be on our side, I think Daniel and Francisco can really achieve a nice result in Monza. I want to thank Corvette Motorsport and the Callaway Competition team for the support they provided us and our boys who have worked tirelessly in recent weeks. We want to forget the first two races, our season starts in Monza!"
Live coverage will be streaming on our Italian GT page here beginning the 29th of May